Notary Now!
Mobile Notary Public Services | 424-333-1740
Experienced Notary Public and Loan Signing Agent. With over 8 years experience and performed thousands of successful notarizations! We Pride our selfs with top level and accurate notary service. We stay up to date on California Notary Laws.

Beverly Hills Notary now provides mobile notary public and apostille service in Beverly Hills, CA. Based in the heart of Beverly Hills, we regularly serve our local Beverly Hills, The Flats, Century City, Santa Monica, West Hollywood and throughout Los Angeles County.

We can handle simple to complex documents that require notary from Powers of Attorney to Living Trusts, Health Care Directives to Loan signing, we will travel to your home, office, hospital, or other location. No matter how big or small we have your covered.
Schedule a notary service in Beverly Hills CA!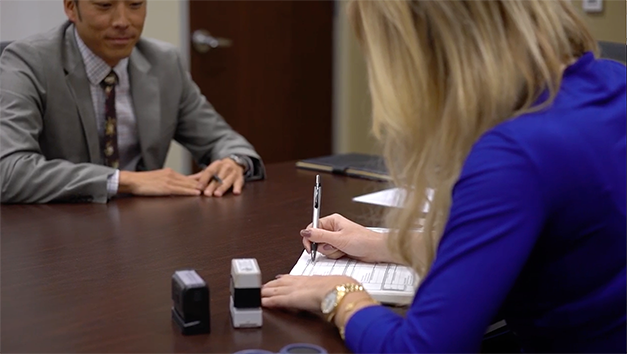 Mobile Notary Public
Mobile Notary Beverly Hills offers a professional notary public services that will travel to you at your convince.
Online Store
Purchase Power Attorney or Health care directive. Drafted by a California Attorney.
Apostille Service
All in one Notary and Apostille service. Need documents Apostille? Give us a call and get it done right the first time.
Loan Signing Agent
Certified loan signing agent by the national notary association and up to date on all notary laws.
Our Services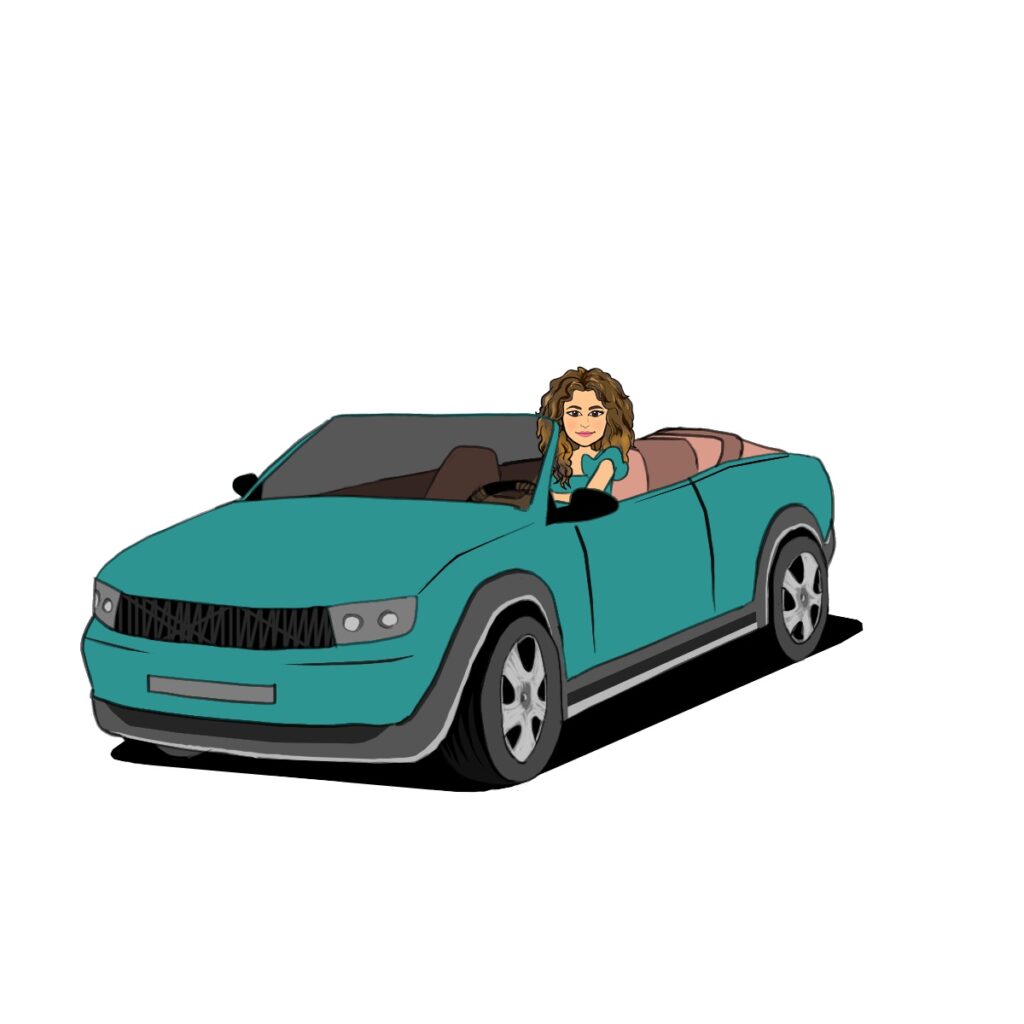 Notary Public
Notarizing all documents that require a notary signature. We travel to you to get your documents notarized.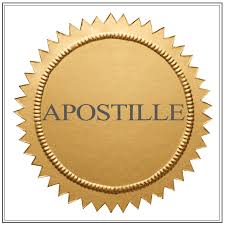 Apostille
Your one-stop shop for your notary and meeting the state requirements for Apostille.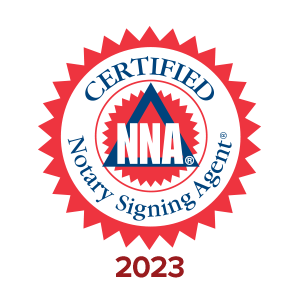 Loan Signing Service
Sem quis erat nibh id neque tincidunt molestie convallis ut nibh vel, lorem consequat ullamcorper.
We help Attorneys CPA and Financial Advisors with all their clients notary needs.
Let us be your number one notary you can count on for all your clients needs. We know the importance of having someone there when you need them and on time. All notaries are up to date on notary laws and will get documents properly executed from the first time.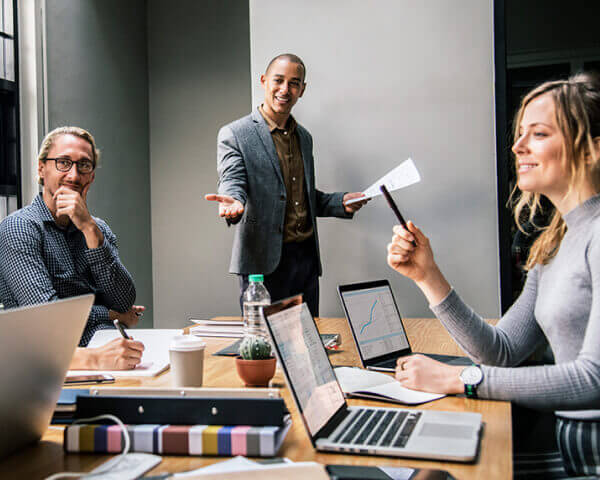 "The best part of Beverly Hills Notary Now they come to you last minute and are very professional, makes it super easy when you are at work."
Wade Warren
Why Choose Us
Passionate
We love what we do and helping people is our passion.
Professional
To make sure documents get properly notarized we are up to date with the notary laws and will get any and all documents done the right way.
Reliable
It's important to have good reliable help when needed. Most cases documents need to be done on time and last minute. You have a notary you can always count on.
Schedule a Notary today!
Mobile Notary Beverly Hills
Locations a Notary Travels
MOBILE NOTARY PUBLIC
Homes
Offices
Business
Movie Studio Lots
Assisted Living Facilities
Nursing Homes
Doctor Offices
Hospitals
Hotels
Law Offices
Restaurants
Coffee Shops
Colleges
TYPES OF DOCUMENTS THAT REQUIRE A NOTARY
Power of attorney
Quitclaim deed
Grant deed
Authorization for minor to travel
Affidavit
Mortgage documents
Warranty deed
Advanced healthcare directive
Trust
Estate planning
Loan signing
Prenup
Commercial Lease